At Jentayu, we're committed to be recognised as a distinct, reputable regional ESG organisation. In a daring step towards fulfilling this responsibility, we have concluded the reforestation initiative at the Telekosang Hydro Plants site, in partnership with the Sabah Forestry Department.
The primary objectives of the replantation:​
Mitigation of Project Impact: We are dedicated to mitigating environmental impact through responsible replanting and restorative actions at Jentayu Sustainable project sites and other potential locations in Sabah.​
Facilitating Collaborative Tree-Planting Efforts: Jentayu Sustainable offers a tree-planting CSR platform that enables corporations and NGOs to collaborate in tree-planting initiatives as a part of their corporate social responsibility (CSR) activities.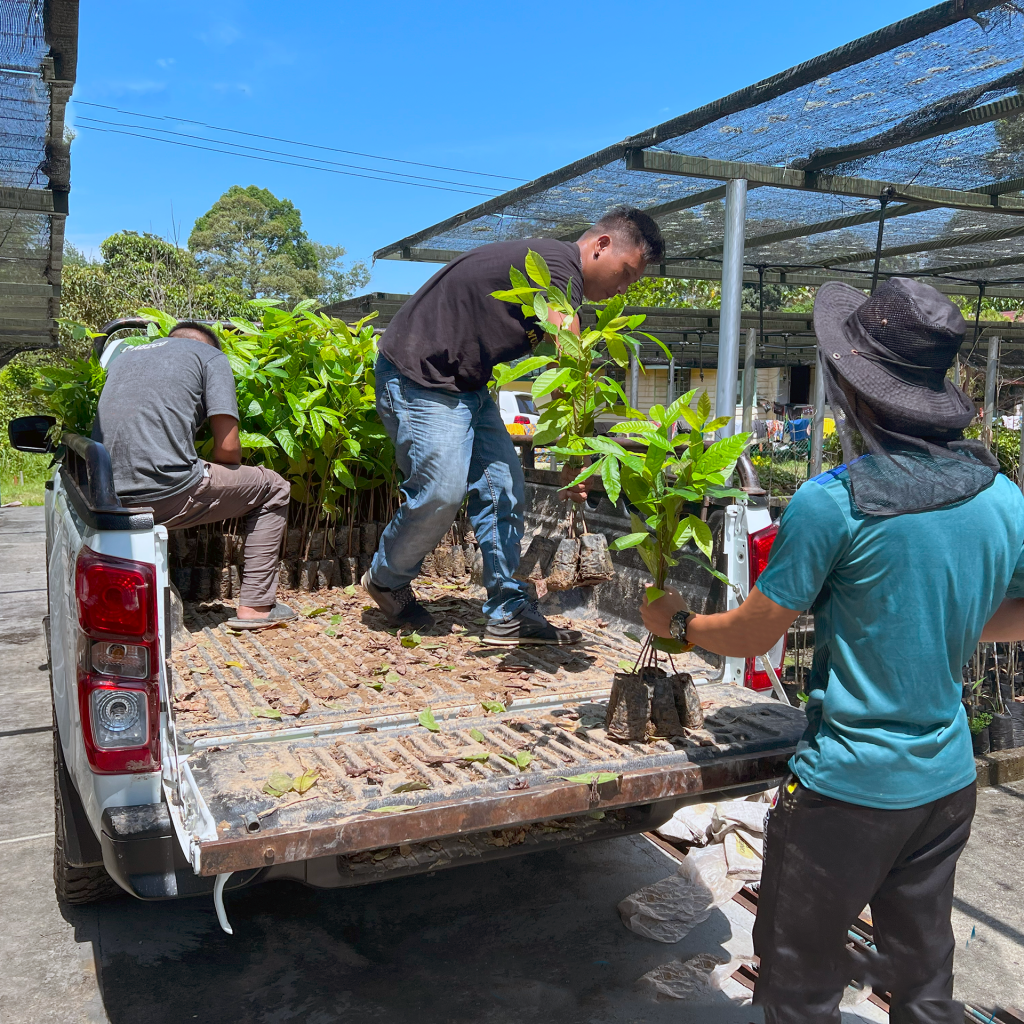 Our aspiration is to unite organizations in a commitment to reforestation, empowering them to collectively make a lasting impact on our environment while enhancing their corporate social responsibility initiatives. This program aligns with the Malaysia Greening Programme, a national climate change agenda.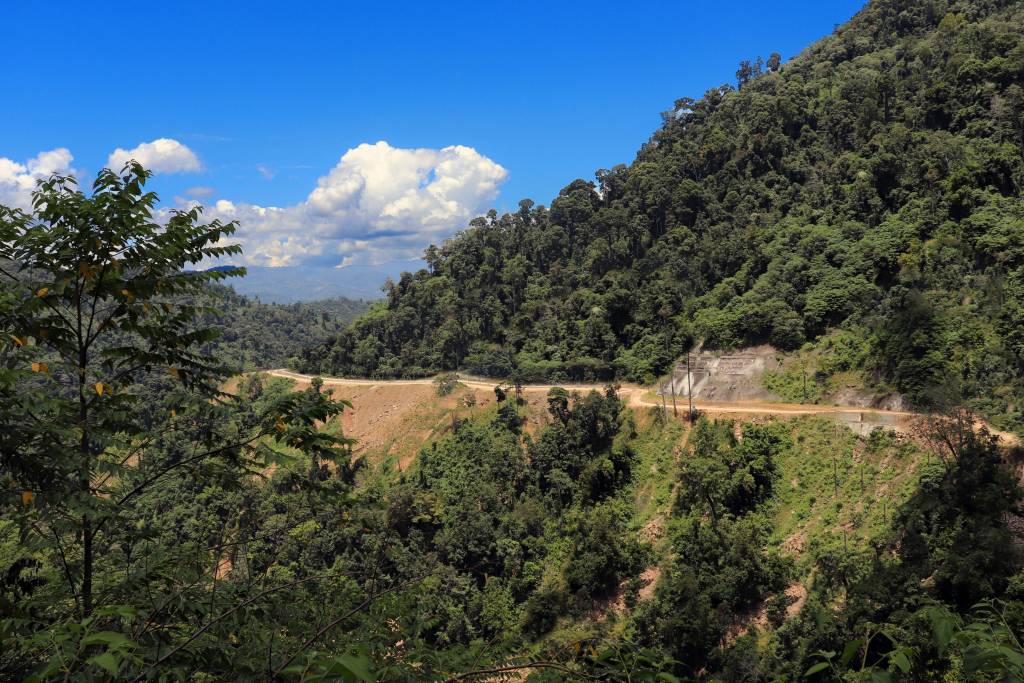 Replanting Exercise at Telekosang Hydro, Tenom, Sabah
This project area is situated in Tenom, Sabah, encompassing the surrounding area of the Telekosang Hydro plant. The proposed replanting scheme is to rehabilitate the areas which have been affected by the development of the project, in line with the occupational permits issued by the Sabah Forestry Department. Jentayu has successfully completed Phase 1 and is closely monitoring and maintaining the replanted areas whilst also preparing for subsequent phases.
Location
Kuala Tomani Forest Reserve & Sipitang Forest Reserve, Tenom Sabah
Total Area
32 hectares in phase 1
Total Trees
12,800 trees in its first phase
Tree Species
Mahogany, Binuang and Gagil
Future project: Reforestation Exercise at Eco-Forest, Kinarut, Sabah
This project is a collaborative initiative between Jentayu and SAFODA at Eco Forest in Kinarut which falls under SAFODA's land jurisdiction. The primary objective of this joint endeavour is to undertake the restoration of areas previously impacted by logging activities, with the overarching goal of transforming them into a vibrant and educational eco-forest, set to serve as a valuable learning center.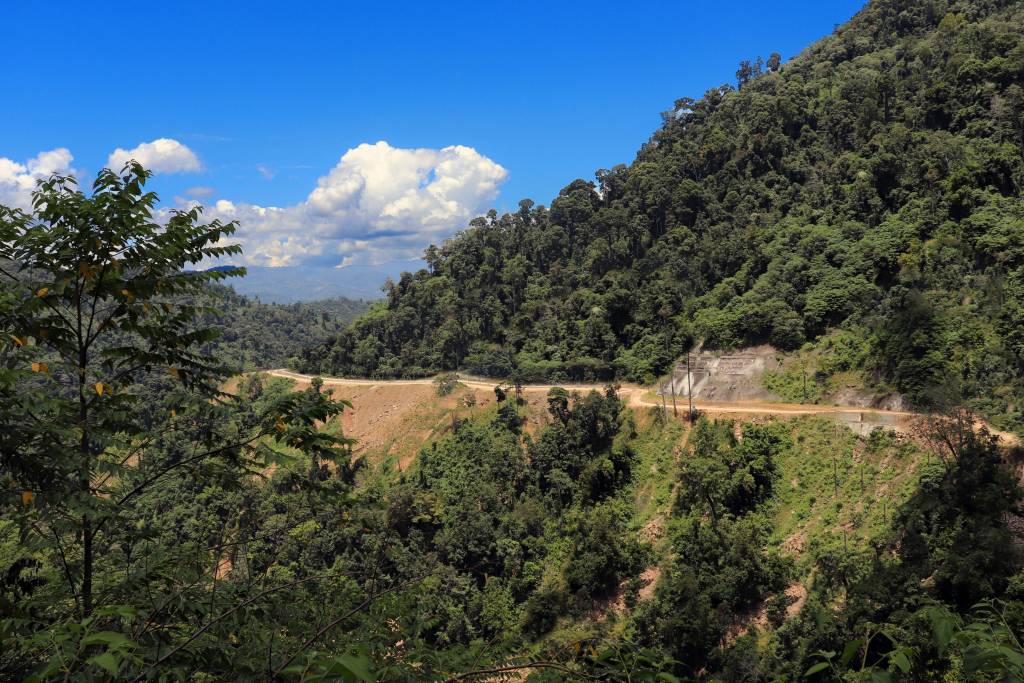 Location
Eco Forest in Kinarut, Sabah
Tree Species
Acacia mangium
Monetary Donations:​
Cash donations are a valuable way to support our projects financially.

​

They enable us to procure essential resources like tree saplings, planting materials, and equipment and maintenance for 1 year.
Sapling Donations:​
Donating saplings directly contributes to our reforestation efforts.

​

By contributing saplings, you actively take part in the growth and expansion of green spaces in our projects.
CSR Volunteer Involvement:​
Volunteers play a hands-on role in the success of our initiatives,

 participate in planting and offer individuals a unique opportunity to connect with nature and contribute directly to positive change in their local

environment.

​

Volunteer involvement fosters a sense of community and shared responsibility, as people come together to work towards a common environmental goal.