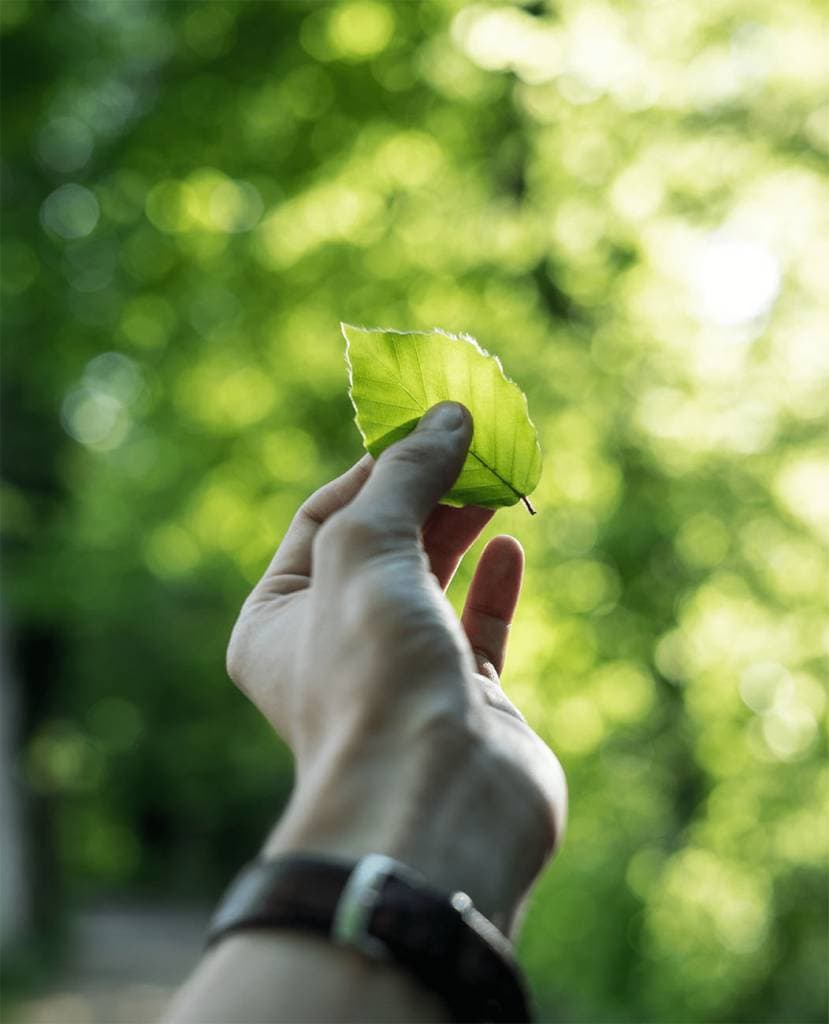 About Jentayu Sustainables
An Advocate of Sustainability
Driven by stakeholder value creation, Jentayu Sustainables Berhad  ("Jentayu Sustainables") has evolved from solely being the premier supplier of customised building materials and solutions to a sustainable high-performing diversified organisation, involved in key growth sectors namely sustainable energy and healthcare.
We are a sustainable energy solution provider, leveraging on renewables, clean and green technologies.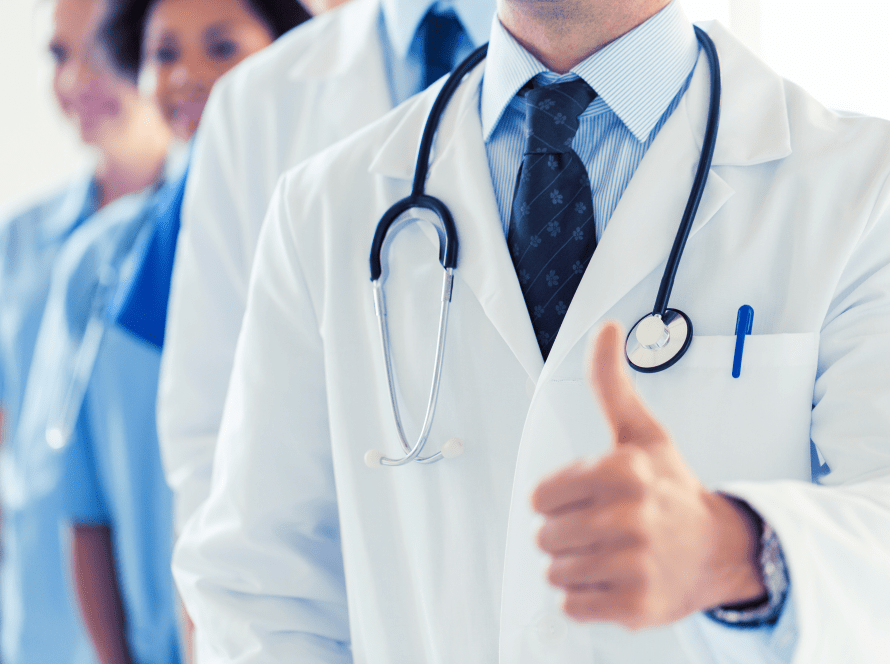 We aim to make private healthcare affordable and more accessible to uplift the quality of life amongst local communities.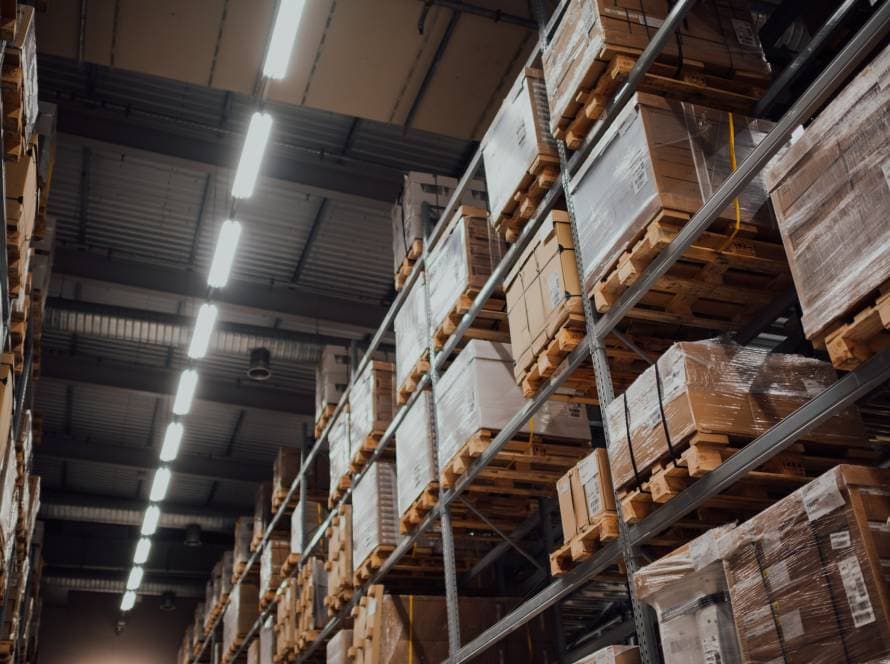 We are a one stop building materials and solutions provider for property development and construction industries.
"Jentayu Sustainables Berhad will continue its expansion into the Renewable Sector by exploring other development of greenfield and brownfield projects which includes independent power producers (IPP) projects involving other sustainable energy including but not limited to small hydro, solar, biomass, biogas and geothermal.
We are committed to be a leading player in the field and will further solidify our footprint, in support of the country's target to achieve 31% renewable energy power capacity mix.
Our current renewable energy assets are high quality and efficient, enabling us to outperform expectations and unlock sustainable value."
DATUK HAJI BEROZ NIKMAL MIRDIN
"At Jentayu Sustainables Berhad, our aspiration is to deliver value for a sustainable future. We are cognisant of the rising need for quality healthcare services in the country and aims to deliver affordable private healthcare facilities, benefiting all the communities. We believe that there is a duty to the community to provide healthcare that is not just affordable but also pioneering, customer-focused, and most importantly compassionate."
JEFFRI M. YUSUP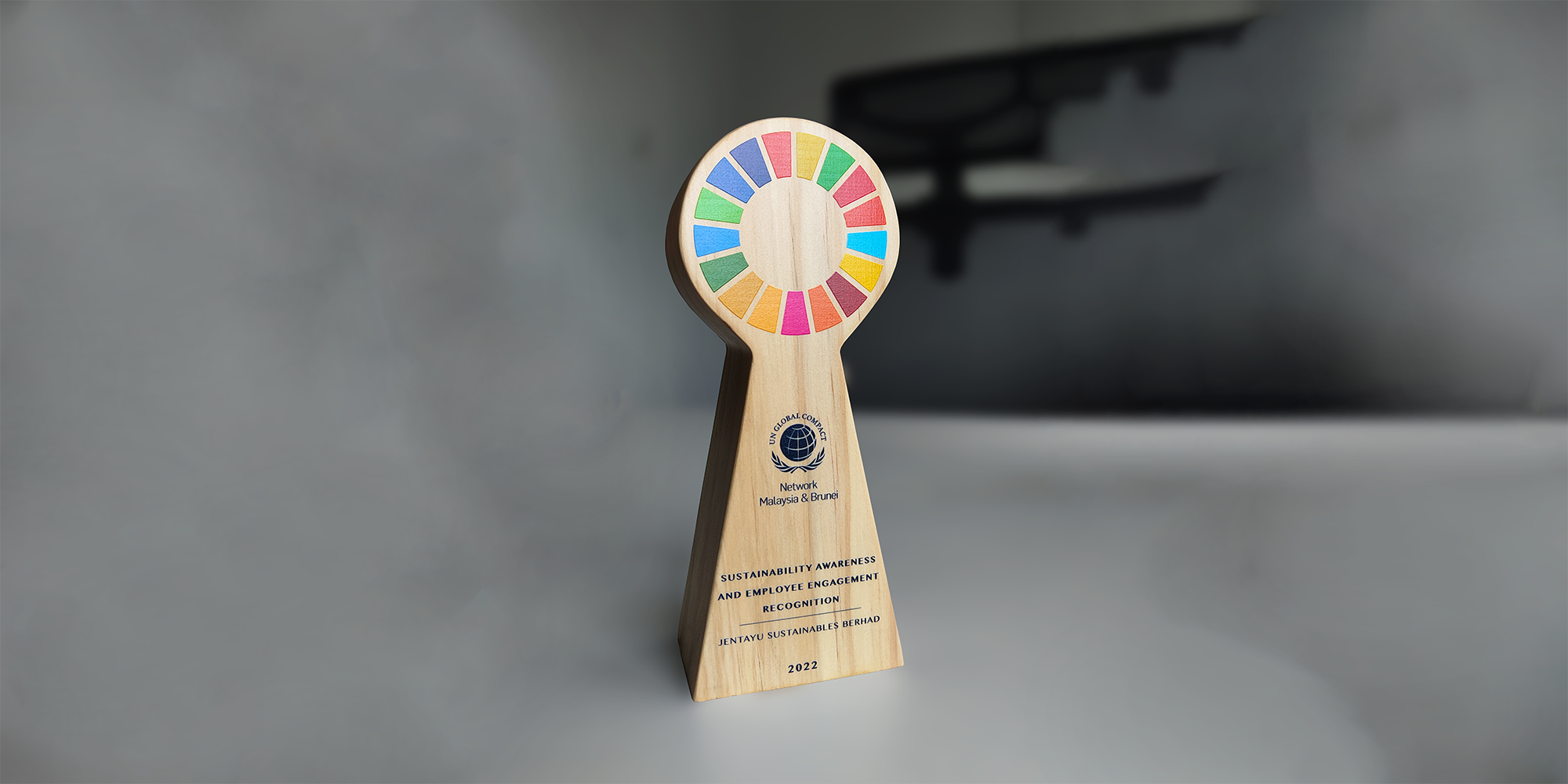 We are proud to be awarded the Sustainability Awareness and Employee Engagement Recognition by UN Global Compact Network Malaysia & Brunei.
This is a testament of our dedication and aspiration to be a leader in advocating sustainable energy in the region.