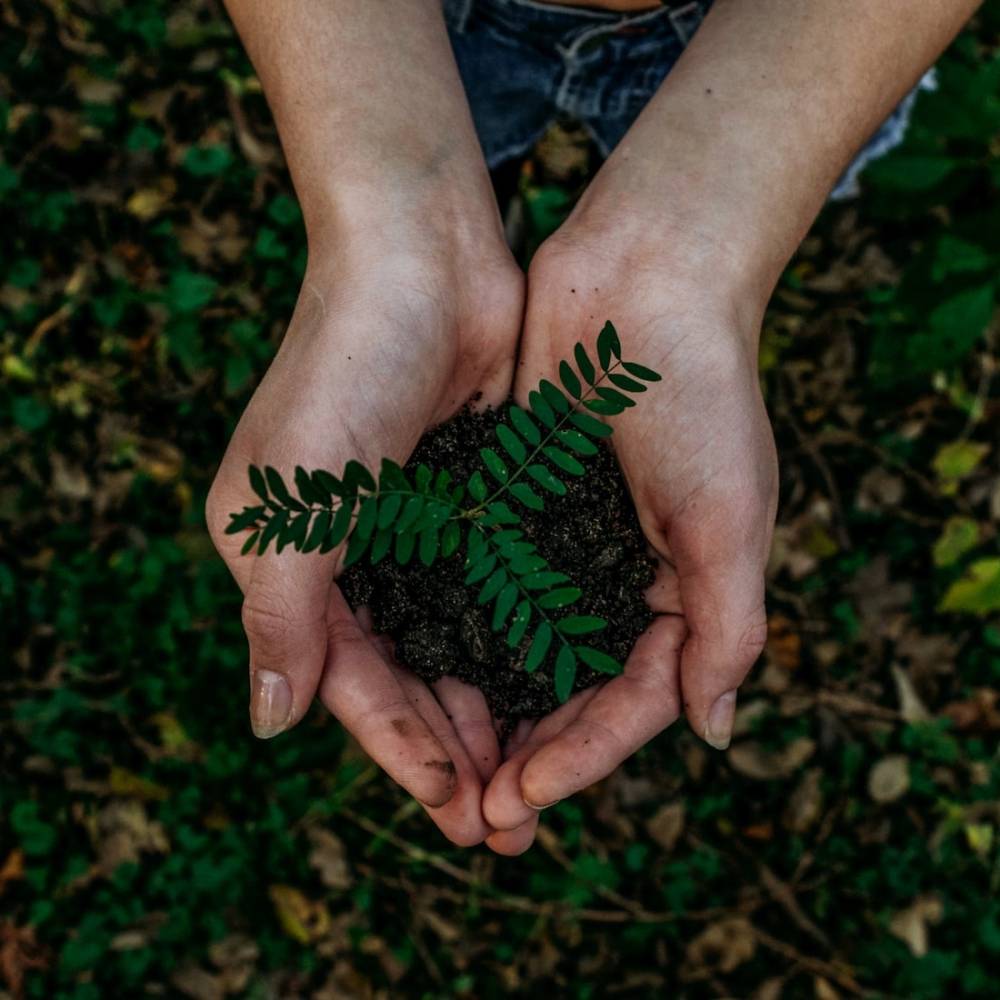 We are committed to uplift the nation and brighten the livelihood of our people and communities, through our various community engagements, as we seek to leave a positive and lasting impact moving forward.
Jentayu Sustainables, YKS raise RM550,000 for Sabah flood victims
In January 2022, through the collaboration with Yayasan Kebajikan Sabah, we have raised a total donation of RM550,000 for the Sabah flood victims. We have sponsored the entire cost of the Flood Victims Fundraising Ceremony held at the Sabah International Convention Centre in Kota Kinabalu, with 100% of the donations received at the event were channelled directly to the Sabah Welfare Foundation Fund for flood relief purposes benefitting more than 2,000 victims.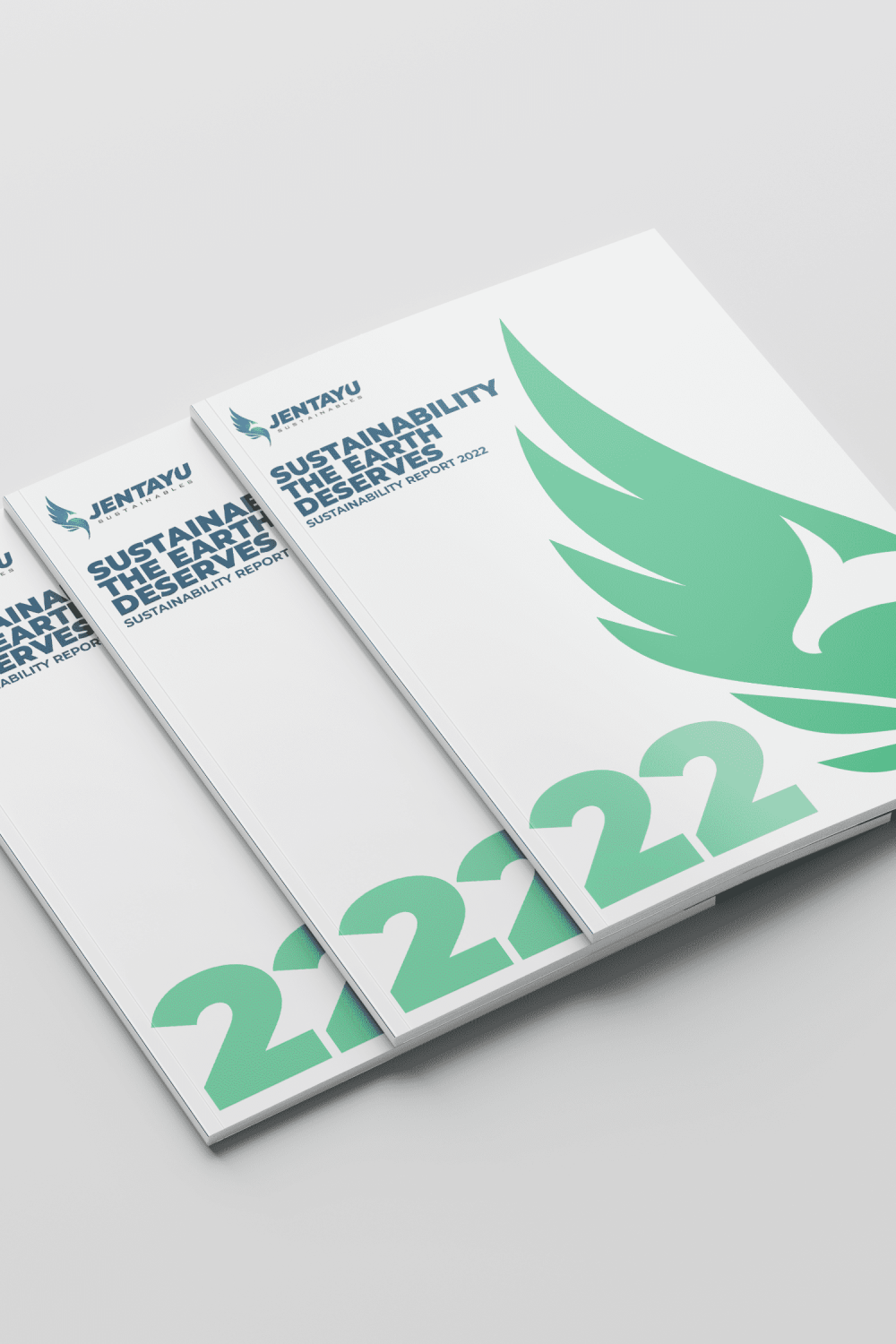 SUSTAINABILITY THE EARTH DESERVES
This is Jentayu Sustainables Berhad ("Jentayu Sustainables" or "the Group") first standalone Sustainability Report, providing the meaning of what sustainability means to the Group, the efforts and practices we put in place to ensure our operations are sustainable.
In producing this report, we are guided by best practices and references in general sustainability reporting. Among the guidelines that we have referred to are Bursa Malaysia's Sustainability Framework, FTSE4Good Bursa Malaysia Index's Environmental, Social and Governance ("ESG") indicators, the Global Reporting Initiative ("GRI"), 10 Principles of UN Global Compact ("UNGC") and United Nations Sustainability Goals ("UNSDGs").